2022 IS HERE!!!!
Like never before, we are excited to welcome groups and provide a truly unique camp experience in 2022. Timber Creek is preparing new recreation and activities to make your time here fresh, exciting, and meaningful!!! COME SEE US!!!
Book Your Next Camp or Retreat  –
Call 601-536-9012

or Email us at booktimbercreek@gmail.com
For Frequently asked questions about
Camp Events and Covid

– Please go to the Parent/Camper info tab in our top menu. Thanks!

2022 CAMP UPDATE! 
We are OPEN AND BOOKING camps and retreats for 

2022!!

 The demand for dates is very high, so make your reservation soon! Don't miss out because we want to see you at Timber Creek!!

Call 601-536-9012 or email booktimbercreek@gmail.com

NEW AT  TIMBER CREEK!!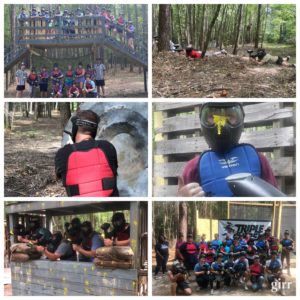 Timber Creek is always looking for new ways for you to experience a

ONE-OF-A-KIND

camp and retreat experience!! This year we have added an incredible new Paintball Course!! With a World War 2 theme, you can duck into bunkers, take control of a central tower, or hide behind barriers to take the win for your team. This course if available for groups booking retreat at Timber Creek AND any group wanting to spend a morning or afternoon playing paintball.
FOR BOOKING CALL 601-536-9012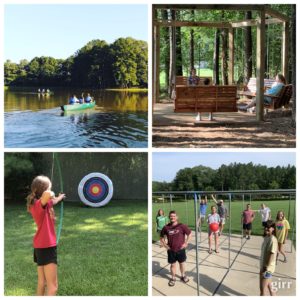 PLAN YOUR EVENT NOW!!
Let us serve you for your next camp or retreat!                                                                                                                                                Call us at 601-536-9012
ENJOY OUR HUGE
RECREATION CENTER!!!
 Frisbee Golf!!!
Timber Creek has upgraded our frisbee golf course to a first class playing experience. With new tee signs and baskets we offer 18 challenging holes that cover some of the most beautiful parts of the camp property. What if you don't have a disc? No problem! Just stop by our camp store and pick out a disc. All we ask is a $10.00 deposit that you will get back when you turn in your disc after playing the course. Hope to see you on our course soon!!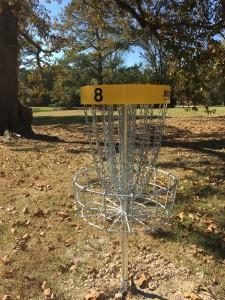 A Glimpse of Timber Creek
Check out our new video to get a glimpse of life at Timber Creek Camp. Our passion is to reach others for Christ through camp and retreat ministry. Let us know how we can serve you!!! 601-536-9012
Timber Creek Instagram
In today's society, social media plays a major role in communication. This is why Timber Creek Camp posts regularly on Instagram and Facebook. We do not want you to just read what is going on when your groups are away at Timber Creek, but now you will be able to get a picture of activities, worship, and anything else they may be involved in at camp.
If you would like to follow Timber Creek on Instagram just search for timbercreekcamp. We also are on Twitter and Facebook, just search Timber Creek Camp on there as well. We hope you will enjoy being able to catch a glimpse of what goes on at Timber Creek.
Donors: We Thank You
To our many donors who have supported the mission of this camp and ministry over the years, we say thank you. Your support has allowed Timber Creek Camp to reach approximately 7,000 people per year with the saving message of Jesus Christ! What a blessing you have been. Would you like to join our growing list of supporters? Contact us at 601.536.2130 or 601-536-9012