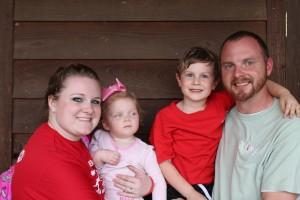 We agree with this statement   and offer help in planning these type of events throughout the year designed for the whole  family!  Dad, Mom, and all children come to experience these great  weekends together. We all spend so much time running in different  directions, it's  time to pull the family back together to strengthen and  encourage adults  and children alike. Following God's design for the  family is the best way  to leave strong spiritual legacies for future  generations. This is the heartbeat of  family retreats!!
Our model for resourcing Legacy retreats is to work on the front end by helping churches plan this type of event. We will walk through the steps of how to plan, organize, and implement sessions, games, and family times. We can help churches set up an event that can become a fantastic annual event. Call us if you want more info on how we can help you plan your next family retreat. 601-536-9012
Here are just a few of the ideas you might incorporate during a family retreat. 
Lots of Chocolate
Families mentoring families
40 on 40 kickball games
Free time with your family
Kid's crafts
"Speaking To Dads"
Crazy Games
Encouragement
Edification
Fun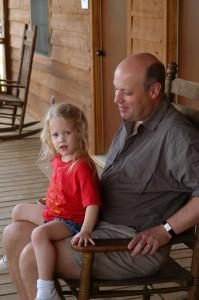 Most importantly: A Godly vision for family
A sample family retreat schedule looks like this:
Friday
5:00 Arrive and Get Settled In
6:00 Dinner
7:00 Program/Familes (music and games)
7:30 Program/Parents (music, games, speaker, discussion)
Program/Children (games, crafts, lesson)
9:15 Campfire and 'Amores
Saturday
8:00 Breakfast
9:00 Program/Families (music and games)
9:30 Program/Parents (music, games, speaker, discussion)
9:30 Program/Children (games, crafts, lesson)
12:00 Lunch
1:00 Free Time
6:00 Dinner
7:00 Program/Families (music, games, speaker, discussion)
7:30 Program/Parents (music, games, speaker, discussion)
Program/Children (games, crafts, lesson)
9:15 Night Surprise
Sunday
7:15 Dad's Challenge
8:00 Breakfast
9:00 Family Worship
11:00 Wrap Up Session
12:00 Lunch